Enjoy Extra Support - Unlimited EverLoop Revision Sessions and educational resources of up to 3 previous levels when your child signs up for the weekly lessons! Learn more.
AGrader's Creative Writing Curriculum Is Uniquely Delivered In a Step-by-Step Approach
The AGrader Creative Writing Programme
Develop students' effective writing skills.
Enhancing our students' overall language appreciation and mastery.
Giving confidence to our student's by preparing them well for their schools examinations.
Instil a sustained passion and appreciation for English & Writing in our students.
Challenge our students to excel in the subject.
Growing appropriate writing skill is important for every child's foundation. With our experienced tutors, we provide innovative techniques to develop student's writing skills and to help them master the use of vocabulary.
​
Different curriculums are designed for Primary 1 to 6 to help students improve their English creative writing. With the guidance of our qualified teachers, they help students with the right use of words to improve the quality of their writing.
​
(all included in your child's enrolment)
AGrader
Weekly Lessons
EverLoop Improvement System
Accompanied with high-quality in-house curated educational materials based on MOE syllabus

High technology classrooms equipped with SMART boards
Educational materials include weekly worksheets and dictation.
Exclusively available for AGrader students only

Tablet revision that helps students to revise and reinforce what they've learnt

Step by step video explanation of solutions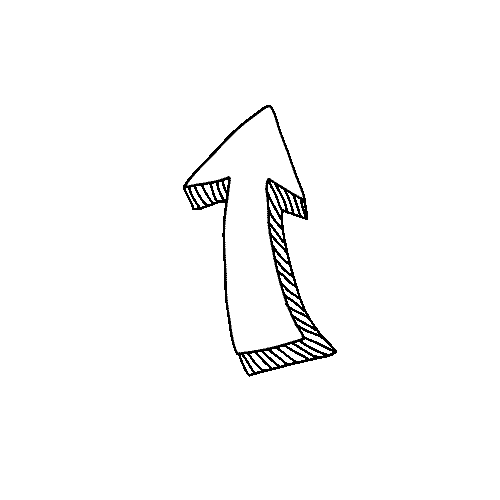 Robust Educational Curriculum



Learning 
Activities
Affordable
Fee Structure
All our classrooms are equipped with the most modern interactive SMARTBoards and SMART Panels to help your child learn better.
All our teachers are in-house specialists, NIE-trained or full time tutors to ensure that your child is in the best hands possible.
Learning at AGrader is never boring as students learn creative writing skills through fun methodology.
We have a dedicated and experienced team of curriculum writers to craft and update the worksheets, cheat-sheets and concept maps that are exclusively for AGrader students only.
Discover the proven

EverLoop Improvement System

which eliminates "academic forgetfulness" in over 20,000+ students and helps them to score AL 1/2… only available at 16 AGrader centres islandwide!
#1 Content Ahead – Learn ahead of the school with AGrader's programmes (taught 1 month ahead).
#2 Content Reinforcement - Attend school lessons accompanied with proprietary revision sheets
#3 Content EverLoop – Formative Assessment* Session with Proprietary Learning Videos to Plug Learning Gaps
(administrator supervised).
Formative assessment: The goal is to help students identify their strengths and weaknesses and target areas that need work, addressing problems immediately.
The popular

Primary School Creative Writing Programme

is available

at 19 locations islandwide!
Find Out More About Our Programmes
Have a question?

Fill in the form below then our friendly staff will be in touch with you to provide you with more details and to help you better on choosing the right tuition option for your child.