Discover our 'Cyclical Approach'
An all-in-one english study system that covers key exam sections (oral, cloze, grammar, comprehension, word order) to achieve top marks easily.
​
The system has helped thousands of students fall in love with English and score top marks for exams…even works for those who were previously weak in English!
When your child experiences the

"AGrader Advantage"

, here are some benefits you won't find anywhere else.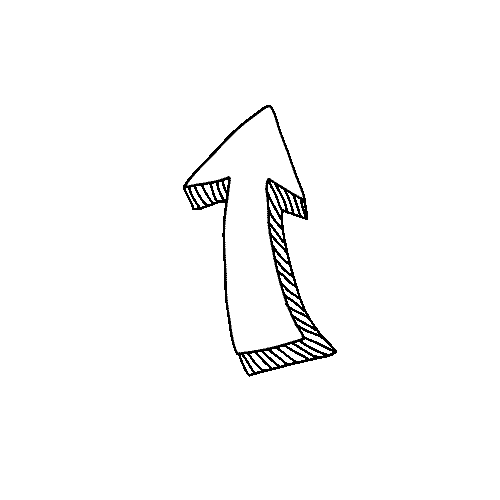 Fast Improvement in English Results
Many of our students have made 2-6 grade jumps within weeks!
Cultivate the Love in English
Instead of asking students to do generic assessment books, we specially design our lesson plans using real-world news content to make learning fun and engaging.
As far we know, we're the only centre in Singapore to do this!
Deep Focus on Inferential Ability, Creative Thinking and Logical Reasoning
Many other english teachers find it hard to teach these important english skills, as they are intangible.
​
Our teachers on the other hand, have extensive experience imparting these invaluable qualities to students.