It is no secret that

fundamentals

are best built early.
Do you know?
​
AGrader's Pre Primary School Preparatory Programme in English & Math is specially planned and written closely based on the MOE syllabus, designed to bridge the gap between Kindergarten and Primary 1.
We take on a "step-by-step" approach that will help your child first master the fundamental skills of reading, writing and counting, before gradually exposing him/her to the Primary 1 English and Mathematics syllabus, preparing them for what they will face in the years ahead.
​
This course will provide young learners a significant head start and solid foundation in their quest to excel in primary school education.
Pre primary school
English
Programme
This program is filled with engaging and lively lessons with class discussions, stories, games, songs, open-ended questions and interactive whiteboard activities, making the world come alive in the classrooms.
​
Foundational creative writing skills are introduced to instil a love for writing and inspire creativity and imagination.
​
More challenging language components such as comprehension and cloze passage will prepare them for formal academic learning.
Pre primary school
M

athematics
Programme
This program will equip our pre-schoolers with important mathematical concepts. Each concept is introduced through various strategies, including challenging problem-solving questions and activities to develop higher order thinking skills.
​
We also further enhance lessons through hands-on activities using manipulatives, flashcards and interactive whiteboard activities in a fun learning environment.
Discover the 'Dual Prolonged' Approach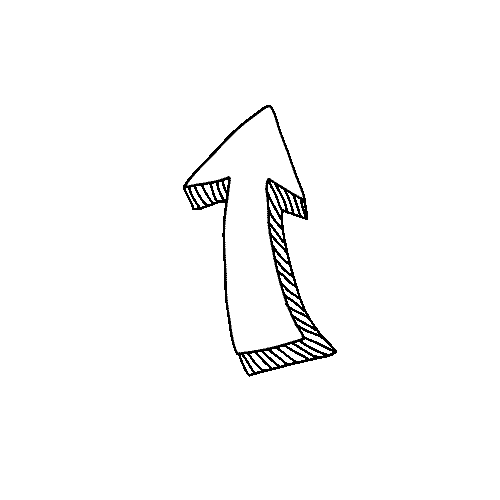 Besides academic, we teach our students additional knowledge in their daily lives as well. Here are some fun we had together!