Enjoy Extra Support - Unlimited EverLoop Revision Sessions and educational resources of up to 3 previous levels when your child signs up for the weekly lessons! Learn more.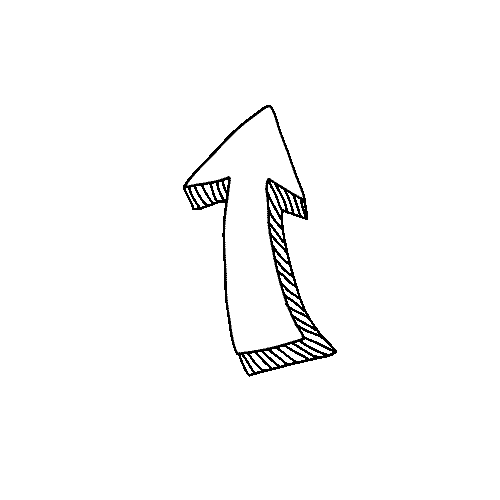 ​Follow Us to the Pre-Primary Class and See What Are the New Improvements!
Discover the 'Dual-Pronged' Approach
AGrader's K1 & K2 curriculum is delivered in a 'Dual-Pronged Approach', each lesson comprising English & Math. As young students have limited attention spans, switching subjects allows them to maintain their interest and attention levels.
We take on a "step-by-step" approach that will help your child first master the fundamental skills of reading, writing and counting, before gradually exposing him/her to the Primary 1 English and Mathematics syllabus, preparing them for what they will face in the years ahead.
​
The P1 Preparatory Class will provide young learners with a significant head start and solid foundation in their quest to excel in primary school education.
​What Your Child Will Learn in Term 4 AY2023?
K1 English:
Matching Lowercase and
Uppercase Letters

Learning about Punctuation

Recognition of Common
Vocabulary Words (Parts of a body, Family)

Basic Comprehension Skills

Grammar Skills (Pronouns)
​
K1 Math:
Recognition of Spelling of 1- 10

Ordering 1 - 10

Concept of More

Addition Within 10
K2 English:
Learning about the Usage of Punctuation

Recognition of Common Vocabulary Words (Things at Home & in School)

Exposure to 5W1H Comprehension Questions

Grammar Skills (Pronouns)

Writing Sentences Based on Themes
K2 Math:
Recognising and Spelling
Numbers up to 20

Number Bonds

Ordinal Numbers

Concept of More & Less

Addition & Subtraction Within 20

Addition & Subtraction Word Problems
It is no secret that

fundamentals

are best built early.
Do you know?
​
AGrader's Preschool Tuition Class in English & Math is specially planned and written closely based on the MOE syllabus, designed to bridge the gap between Kindergarten and Primary 1.
(all included in your child's enrolment)
Accompanied with high-quality in-house curated educational materials based on MOE syllabus

High technology classrooms equipped with SMART boards
Educational materials include weekly worksheets and spelling flashcards

Giveables activities which includes giveables for students to bring home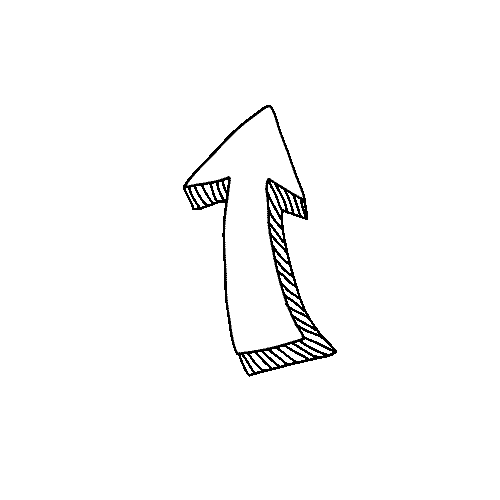 Pre-primary school




English




Programme
This program is filled with engaging and lively lessons with class discussions, stories, games, songs, open-ended questions and interactive whiteboard activities, making the world come alive in the classrooms.
​
Foundational creative writing skills are introduced to instil a love for writing and inspire creativity and imagination.
​
More challenging language components such as comprehension and cloze passage will prepare them for formal academic learning.
Pre-primary school




M

athematics




Programme
This program will equip our pre-schoolers with important mathematical concepts. Each concept is introduced through various strategies, including challenging problem-solving questions and activities to develop higher order thinking skills.
​
We also further enhance lessons through hands-on activities using manipulatives, flashcards and interactive whiteboard activities in a fun learning environment.
Besides learning academically at tuition, we teach our students additional knowledge in their daily lives as well. Here are some fun and giveable activities we had together!
​Spelling Flash Cards - New and Improved Visuals!
Eye-catching, colourful illustrations now accompany all our spelling flashcards given to our students every week ​
Based on the "Dolch Sight-Words Checklist"... help your child build their vocabulary week after week!
​Worksheets - Improved and Eye-Catching Illustrations!
Improved and eye-catching illustrations for students to gain a quality learning experience. A great kickstart to your child's primary school journey.
Celebratory Events & Activities
​What makes weekly lessons extra fun? We celebrate both international and local events all year round - Educating our younger ones about the origin & meaning behind every occasion and imparting moral values to them.
The popular

P1 Preparatory Class

is available at over 19 locations islandwide!
Find Out More About Our Programmes
Have a question?

Fill in the form below then our friendly staff will be in touch with you to provide you with more details and to help you better on choosing the right tuition option for your child.