Secondary 1 to Secondary 4
Are you worried about your kid's lower grades in Mathematics?

Do you find it challenging to get qualified teachers for Secondary Mathematics? It is time that you enroll your students with AGrader. As your kids become part of our enrichment program, it helps to improve their grades. To students master their Math, our experts have set the latest curriculum according to the Ministry of Education to help them score better.
​
Our top quality study materials and worksheets are structured in such a way that students get to know about the actual pattern of the exam. Whether you are looking for O Levels Maths tuition or Sec 1 to Sec 3 Maths tuition, our teachers are here to provide students with the best assistance.
AGrader is the ultimate solution to give quality guidance to improve your kid's mathematics score. With a passion for teaching, our tutors ensure that students have an excellent understanding of the subjects.
In addition, we ensure they are able to stay ahead of their school curriculum. Whether you are looking for Secondary E-Maths or A-Maths tuition, get in touch with us and discuss kid's studies with us. Our expert tutors shall help to put an end to all your worries.
Robust Educational Curriculum



We have a dedicated and experienced team of curriculum writers to craft and update the worksheets, cheat-sheets and concept maps that are exclusively for AGrader students only.
Learning at AGrader is NEVER boring as students learn concepts through fun and hands on experiments!
All our teachers are in-house specialists, NIE-trained or full time tutors to ensure that your child is in the best hands possible.
Affordable
Fee Structure
All our classrooms are equipped with the most modern interactive SMARTBoards and SMART Panels to help your child learn better.
AGrader's Secondary Math Curriculum Is Uniquely Delivered In a Step-by-Step Approach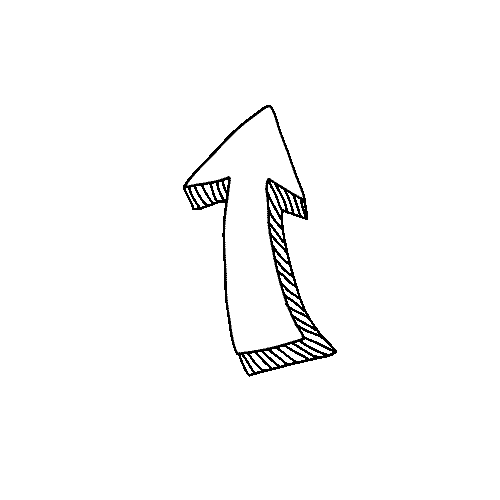 Discover the proven

EverLoop Improvement System

which eliminates "academic forgetfulness" in over 20,000+ students and helps them to score As & A*s… only available at 13 AGrader centres islandwide!
#1 Content Ahead – Learn ahead of the school with AGrader's programmes (taught 1 month ahead).
#2 Content Reinforcement - Attend school lessons accompanied with proprietary revision sheets
#3 Content EverLoop – Formative Assessment* Session with Proprietary Learning Videos to Plug Learning Gaps
(administrator supervised).
Formative assessment: The goal is to help students identify their strengths and weaknesses and target areas that need work, addressing problems immediately.
Check out what other parents said about us